FLu & Covid Booster Clinics
Please contact the surgery if you have still not had your Flu vaccine and are in a high risk group or over 50yrs. Coughs and colds are on the rise so its best to try and protect yourselves as much as possible.
Covid clinics continue to run in the practice if you are due your booster then please call to make an appointment on 0191 2623036
Welcome to Bewicke Medical Centre
Bewicke Medical Centre has around 10.000 patients on their list and covers the Howdon, Willington Quay and Part of Wallsend area. The surgery has 6 partners and 2 salaried GP's. The surgery is also a training practice and has 2nd year foundation doctors and 3rd , 5th year medicals students each year.
We are confident that our website will provide clear and concise help and give our patients the information they require in an easy and convenient format. It has been designed with the patient's needs at the forefront of everything, from checking surgery times to letting us know what you think of us.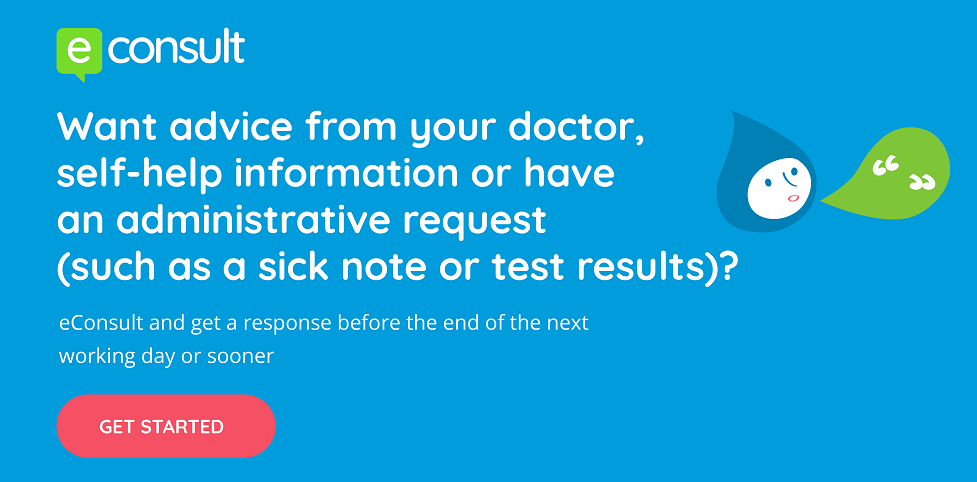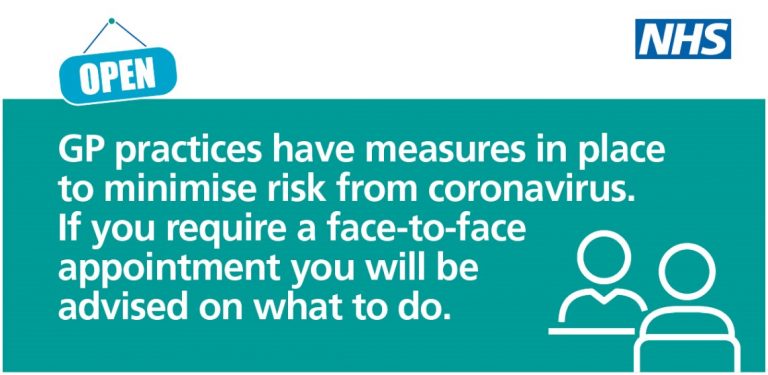 Video GP Service - Livi
The practice now offers a video GP service- Livi- to all our patients. To access the service, simply download Livi from the App Store(iphone) or Google Play (Android), and sign up. You can get medical advice, prescriptions and referrals by video, with appointments available on the same day, even at weekends. Monday- Friday 7am-10pm and Saturday and Sunday 8am- 4pm.
Get the app https://bit.ly/2CFrjNg
To Order a Repeat Prescription online
To request a repeat prescription online click on the Prescription Icon at the top of the page above and select order online option. For fitnotes you need to self certify for the first 7 days and if you are still unwell you can then order a fitnote via eConsult below. Repeat Medication requests can not be ordered via e Consult. You cannot order medication via e Consult this is only for Fitnotes
Important Information about Appointments during the Corona Virus
We are still open and here for you. We are prioritising delivering of care and service based on clinical needs.
All appointments will be made by telephone initially. When you phone or go online, you will be asked to provide some information about your healthcare need. This will help the practice healthcare team assess the most appropriate way to provide your care, which may include a face-to-face consultation and ensure it is provided by the most appropriate person. Face-to-face appointments are available to all patients where there is a clinical need.
We are also offering online consultations and video consultations, as well as telephone consultations. If you have a preference about how to access the care you can discuss with the practice.
The practice would appreciate if patients can be understanding towards staff we operate a zero tolerance policy so please be kind to all staff.
Please use eConsult above if it is non-urgent and can wait for a response the Doctors and staff at the surgery would appreciate it during this challenging time.
Please think sensibly before ringing the surgery and please be kind to staff as we are extremely busy. For all advise on Covid-19 please do not ring the surgery visit NHS 111 online.